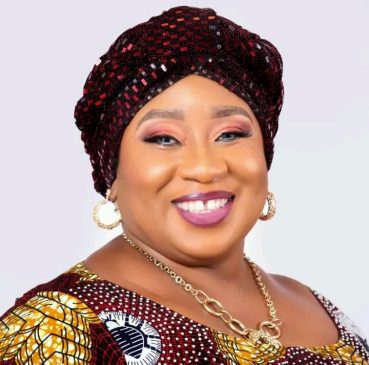 As the World celebrated International Day of Families, with focus on impacts of demographic trends on families,
journalists from Ideato Nation, operating under the umbrella of Forum of Ideato Media Practitioners, FIMP have eulogised efforts of Imo State Commissioner for Gender, Hon. Mrs Nkechinyere Ugwu for using her office to provide solution to many families in need through her impact- driven efforts.
The commendation of FIMP was contained in a Press Release signed by the  Coordinator, Chuks Nwokeji and made available to media houses in Owerri.
In the Press Release, FIMP states that Commissioner Ugwu, has used her office to meaningfully impact in the lives of many families facing challenges in the area of health, feeding, school fees, shelter unemployment and other challenges to numerous to mention.
The Release reads in parts; "  we saw her good efforts to put smiles on people's face during the COVID 19 by fair distribution of palliatives, we have also seen various empowerment materials distributed through her office for the betterment of lives in families.
The timely intervention of her office to Baby Miracle whose right hand was injured by his father for crying, which led to the baby's hand been amputated to save his life, her intervention to rape victims and other vulnerable persons and groups are eloquent testimonies of her productive impacts in families'
FIMP explains that the essence of the 2023 World Family Day was to raise awareness of the impact of demographic trends on families with a goal to advocate for family-oriented policies aiming to improve family well-being.
As basic and essential building blocks of societies, families have a crucial role in social development. They bear the primary responsibility for the education  socialization of children as well as instilling values of citizenship and belonging in the society.
The leadership of FIMP scored her high for representing Imo State First Lady, Barr. Chioma Uzodimma well in all humanitarian activities carried out by her office.
Ideato Media Practitioners  described Hon. Ugwu as an outstanding daughter of Ideato Nation and urged her to remain focused.
NIGERIA NEWSPOINT