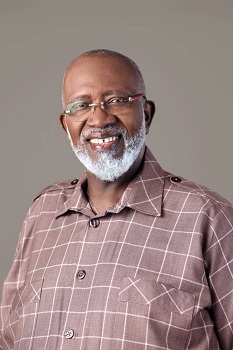 The Imo State Labour Party standard bearer, Senator Athan Achonu has disclosed that the reason investors are not coming to Imo State results from the hostility of the government.
He made the disclosure last weekend at his MCC-Uratta Road, campaign office in a media parley with Imo journalists.
He took a swipe on the government insisting that their actions have been scary and frustrating to would be investors, reason the unemployment rate in the state has kept soaring. He lamented that even investors from the state locating their businesses elsewhere are afraid to identify with the government for business opportunities.
On a pathetic note he narrated how the government has frustrated his hotel project in the state capital designed to generate employment for the youths. According to him, his experience has been a reference point why other Imo business tycoons have refused to patronize the state no matter how much he struggles to sell his Akuruoulo philosophy.
It is on account of this that he declared that his intentions to run for the governorship is so he can actualize his dream of developing Imo and Igbo land generally. In his words, "I believe strongly in the Akuruoulo which I have been preaching for 15 years and practicing for 20 years. I want to live by example"
While explaining the huge potentials that abound in the state he illustrated his vision with the story of a man who built Dubai at a time people gave him no chance. He lamented that hotels in Owerri are often oversubscribed but such occupations are not supported by any economic reason. "If we focus on tourism since people come here we will achieve so much doing related businesses'
Fielding questions from journalists, the Mbano born candidate popularly known as 'Agu Otu Aka' (one hand Lion) dismissed the much trumpeted charge that he is stooge of the Imo governor, Hope Uzodimma. Achonu described as insult the charge that he was compromised with 1m dollars.
He also used the occasion to clear himself of the allegation that he pocketed the funds for the health centre projects which contract he claimed has been 70% completed.
According to his statistics, "I have completed and equipped 26 health centres. Governors have been fighting it saying that I am taking their money because payment comes from their allocation. Sometimes we go to Court spending up to 3 years. Before we get out of court weeds will overtake the premises and sometimes structures looted and we have to start all over''
At the commencement of the briefing he took the Imo media to the cleaners accusing them of docility and indulging in praising the current governor. He dismissed the massive road construction of the governor describing Imo as a white sepulcher.
While charging the journalists on investigative journalism, he announced the establishment of his newspaper called 'Ekwurekwu' even as he waits for his radi and television license.
NIGERIA NEWSPOINT