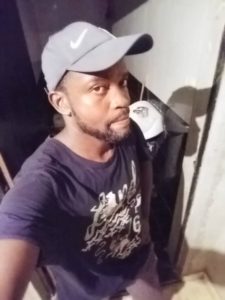 The Imo state police command has geared up towards arrest of two male sex mates wanted for homosexual act which is offensive to Nigerian law.
Nigeria Newspoint gathered that the homosexuals were given a hot chase on Tuesday, February 14, 2017 by the police at an Owerri hotel (name withheld) where it was revealed that both gay men lodged in the state. When the police got wind of the two men performing their act in the hotel, they came after them and they reportedly escaped from the windows of their hotel room.
The youths in the world bank area in collaboration with the police gave them a hot chase without arresting or apprehending them.
One of the gay men was said to have forgotten his expired international passport in the hotel from where his identity was gotten as Kennedy Nwokeji.
The state police command without much waste of time declared the said Nwokeji wanted, adding that the man hunt for the arrest of the two homosexuals continues with the aim of prosecuting them according to law.