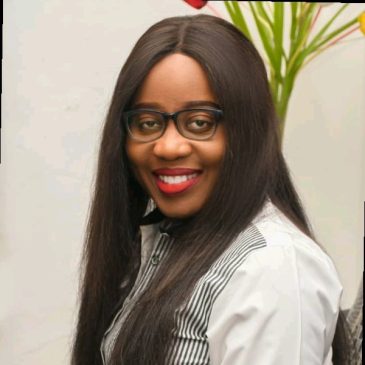 …Vows to lift Amaigbo Hospital if…
…Says:  "Philanthropy, Charity Run In My Family"
Moved by the desire to touch lives of people in her area, the founder of a non-governmental organization, Ikukuoma Foundation, Edith Nwosu, has disclosed that the foundation disbursed the sum of N600, 000 to beneficiaries selected from all the electoral wards in Nwangele Local Government Area, with each of the 12 beneficiaries smiling home with N50,000 each.
Nwosu who hails from Abba, Nwangele LGA, hinted that the free grant was to help grow petty businesses and traders in the area, adding that she gave out another non refundable sum of N200,000, which would revolve among the women in Nwangele state constituency according to an arrangement to be worked out by the women themselves. She said she encouraged the women to form a kind of cooperative as more of such empowerment would be coming from her foundation.
At a press conference in Owerri, yesterday, Nwosu who ran for Nwangele state constituency on Labour Party platform in the 2003 general elections, revealed that she has been involved in healthcare foundation for about six years now, saying that she was touched by the suffering and alleged neglect of the people's welfare by representatives of the constituency in the House of Assembly.
She maintained that her interest was just to use the house of assembly seat as a platform to render genuine, selfless service to her people rather than just being the usual politician.
She noted that despite not winning the House of Assembly seat for Nwangele state constituency during the last general elections, she has still been able to sponsor free medical outreach for the people of the area after the elections, while expressing dissatisfaction at the present condition of the Amaigbo General Hospital in the constituency
Describing herself as a humanist whose parents according to her, were known to have touched lives through various philanthropic gestures, Nwosu challenged the member representing Nwangele state constituency In the Imo House of Assembly to do something to give the said hospital a facelift, assuring that if nothing was done about the hospital after six months, she would take it upon herself to bring the hospital back to what it used to be.
She said those elected to represent the people should use their positions to ender meaningful service to their constituents rather than rabble-rousing and doing very little or even nothing.
NIGERIA NEWSPOINT