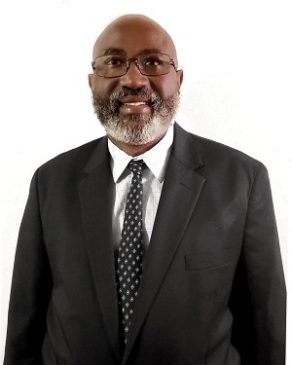 Chief Stephen Cy. Uwaezuoke, the National Rescure Movement, NRM candidate, Imo West Senatorial District, has been endorsed by Progressive Women of Orlu Zone. The women, under the aegis of South East Women Initiative and MANPIE Women, formed a grass-root oriented organization known for intergrity and partnership with best Candidate to save democracy. They noted that Chief Uwaezuoke has been confirmed, by his track records, as a man  known to have good character, believe in good governance, has the capacity, ability to lead, and progressive agenda to address the economic and the social proplems in the  district.
Speaking at the meeting of the Orlu zonal executive members, all the Local Government coordinators, the State Executive Council Members of South East Women initiative, Mrs Chetachi Ike-Iloanusi, and her  MANPIE Women counterpart, Mrs, Comfort Ode reinstated that they have found a partner in their quest to stamp out corruption, stop recycling the old politicians and  old parties, and accommodate women in advancement of commendable social change.
The Eziachi-born philanthropist, a United States trained Economist, and Computer Scientist, Chief Uwaezuoke, thanked the Women. He promised to work very closely with them and reiterated his commitment to salvage the Imo West Senatorial District.
"Orlu is burning! We will seek peace, wealth creation and poverty alleviation programs; provide the leadership that would    ensure that the government takes appropriate measures to stop the incessant killing of our youths. He also urged the women to aggressively encourage the electorates to come out and vote  enmass. This time around, votes will count", he added.
The campaign Director General, Prof. Kingsley Ikebudu,also  thanked all the Women coordinators and national executive council members present, and promised that Chief Uwaezuoke senatorial bid will be victorious, and the best representation ever to be witnessed in orlu zone. Appreciating their passionate support and endorsement,he also noted that they will all be integrated into the scheme of the campaign activities as the electioneering campaign commences on September 28.
Speaking, former President of Orluzurumee Youths, Comr. Darlington Uzoahia, boasted that Chief Uwaezuoke is the best candidate for the 2023 Imo West Senatorial District. The frontine Imo Youth Leader, reiterated without prejudice that every individual brings a different set of skills and experience to the polity; so, is Chief Uwaezuoke, his educational background, as an economist; his professional experience, his sensitivity to humanity, will surely benefit the of Orlu Zone.  "Character matters," Uzoahia concluded.
NIGERIA NEWSPOINT