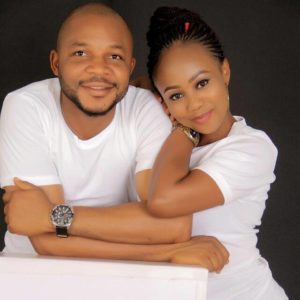 In expression of their love and with the consent of both families, Mr. Paul Ifeanyi Chukwu, a renowned Imo journalist will on Saturday February 9, 2019 wed his heartthrob, Miss Linda Ifeoma Mbaeze.
According to an invitation extended to Nigeria Newspoint, the solemnization of Holy Matrimony will be witnessed by both families of Chukwu and Mbaeze with colleagues and friends at Rehma Life Church Int'l Ugwu-Orji flyover Owerri.
After the service scheduled for 10:00am reception will follow immediately at HUB 77 Events and Conference Centre Clemvick House, No. 77 Okigwe Road beside licensing office Owerri, Imo State.