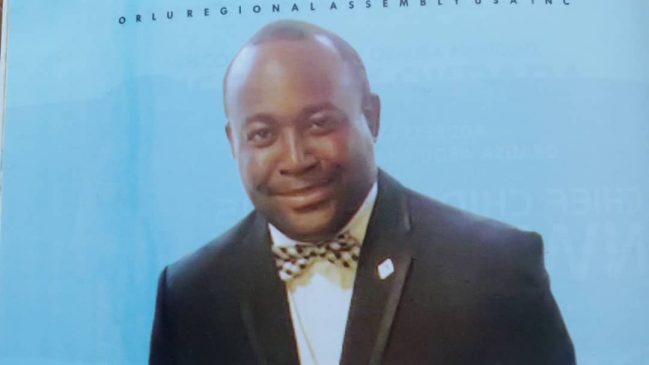 …Condoles victims' families
The Orlu zone indigens resident in the United States of America under the auspices of their umbrella organization ORAUSA have vehemently condemned the alleged recent killing of about fourteen youths reported to be returning from a traditional wedding ceremony in Awo Omamma Community of Imo State by security operatives suspected to be members of the Ebubeagu Security Vigilante.
In a Communique endorsed by their national president Dr Uzo Unegbu and others, the group bemoaned the situation where Orlu zone which was hitherto a bastion of peace, security and harmony had suddenly and  gradually  degenerated to a situation almost similar to a war zone.
The Orlu Regional Assembly USA Inc., frowned  and opposed the clandestine activities of miscreants and mischief makers perpetuating the insecurity in Orlu zone even as it advised the government to thoroughly vett and investigate all intelligence report sent to them before approving it as actionable.
The Communique also urged Gov Hope Uzodinma to look into the glaring operational lapses of the Ebubeagu Security Vigilante outfit with a view to reshuffling it's personnel and command structures and recruitment of fresh trained operatives which will also be a source of employment for our indigenous youths.
The Orlu Diaspora association commended Gov Uzodinma for his tremendous strides in infrastructural development of Imo State but observed that the incessant killings clearly diminish the development as the situation do not afford the people the needed peace and tranquility to enjoy them.
The Communique further stated that ORAUSA remains committed to collaborating with government in creating opportunities in Imo state as they have done in years past in Micro financing, Medical mission, ORA People's Advocacy Committee  initiatives and stressed their resolution and determination to stand tall in alliance with all Orlu progressive indigens desirous to restore peace to their zone.