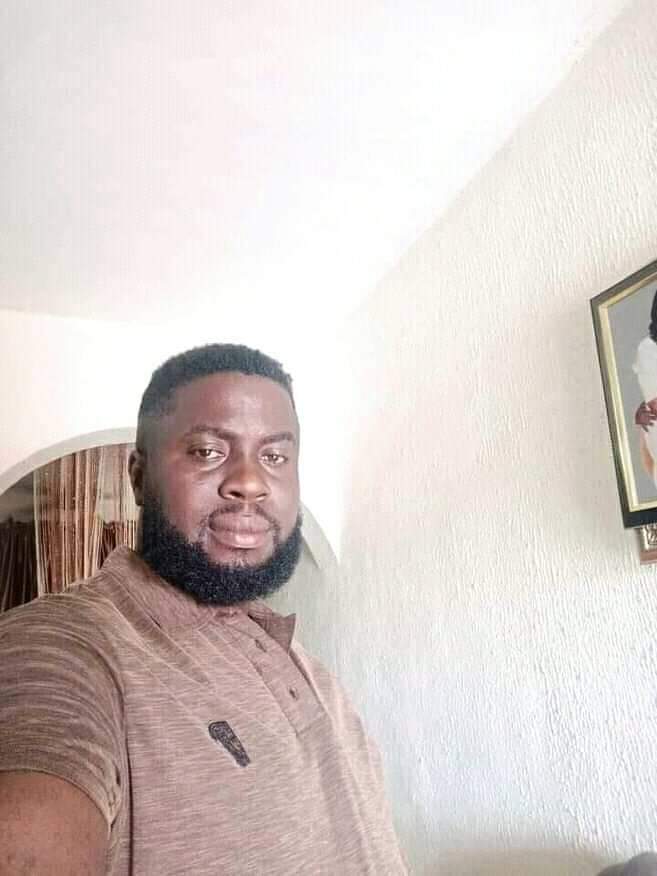 The Chigbu Family of Umuocham, Ntu, Ngor Okpala Local Government Area, Imo State  has alleged that their son, late Noel Ezeribe Chigbu was deliberately assassinated by  soldiers on the night of Friday, April 30, 2021.
The Spokesman for the visibly distraught and traumatized family, Mr Tobechi Chigbu made the allegation in a petition the family sent to the Bridge Commander, 32 Field Artillery Brigade, Obinze, Owerri West Local Government Area, Imo State, calling on the military authorities to fish out and prosecute the killers of their brother.
Recall that late Noel Chigbu, a Sharwarma Fish Barbecue Spot owner at Orlu Road, Akwakuma was shot and killed by soldiers along the Amakohia Flyover reportedly on the flimsy excuse of violating their checkpoint rules.
It was learnt that the deceased was heading home in his Toyota Camry Car acquired only two days before his murder, after dropping a friend before he met his untimely death.
However, in what appears a formal rebuttal of the touted reason for shooting their husband, brother and son to death, the family posited that contrary to the claim, the deceased was gruesomely assassinated.
According to the family it came to that conclusion because there were no bullet holes on the drivers seat, or its headrest, which is supposed to have been the case if he was shot from the back.
On the contrary, the family said the soldiers who killed him must have shot him from open drivers or front passengers door, while his car was stationary, alleging that his killers shattered the back windscreen to cover up their heinous crime.
The family while noting the great and unquantifiable sacrifices the gallant officers and men of the military were making to protect the sovereignty and freedom of the country, expressed deep sadness that a few criminal elements have infiltrated their ranks and called for their eradication.
The Chigbus demand the identification and prosecution of those who murdered him, as well as detailed explanation of events leading to the extra judicial killing of their brother.
They appealed to the military authorities to help it in ensuring that justice is served in the matter, as that will go a long way in assuaging the family's deep sense of loss.
In the same token, the four month old pregnant wife of the slain bizman , Mrs Juliet Chigbu amid torrent of tears also added her voice to the call for those who killed her husband to be brought to book.
Mrs Chigbu who spoke to newsmen holding her three year- old daughter,Sofia, and two years son Roy, explained that those who murdered her husband have violently taken away her family's hope and happiness, adding their lives would never be the same again.
She called on Imo State Government and military authorities to rise up and see that the soldiers who took away their light and breadwinner are brought to book.