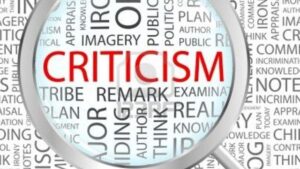 … Pleads, People Should Respect Arthur Nzeribe, Allow Him Age Gracefully
A lady Amaka Nzeribe from Oguta Community has warned those dropping her name and writing all manner of things against and for her to please stop catching cruise or playing politics with her name adding that she loves to live a quiet life stating that people should respect her privacy and desist from bringing her name to public space.
Amaka Nzeribe who  resides in Canada and Nigeria stated this yesterday in a chat with the Big Truth. She said that she is not a politician neither does she has any  plan of becoming one in future  wondering why people should take to social and traditional media to  write things against her when she does not and has not had any issue with anybody pleading that she should be allowed to enjoy her quiet life.
She also asked people to equally respect the elder statesman Sen Arthur Nzeribe and allow him age gracefully noting that Chief Nzeribe could not have said all that were ascribed to him to have allegedly said about her. She noted that Chief Nzeribe is currently out of politics and out of public space. Amaka  insisted that she is not prepared for any controversy whatsoever with anybody cautioning that people should desist from discussing her. She equally added that she is not interested in the name, wealth and politics of Sen Arthur Nzeribe as God has blessed her already